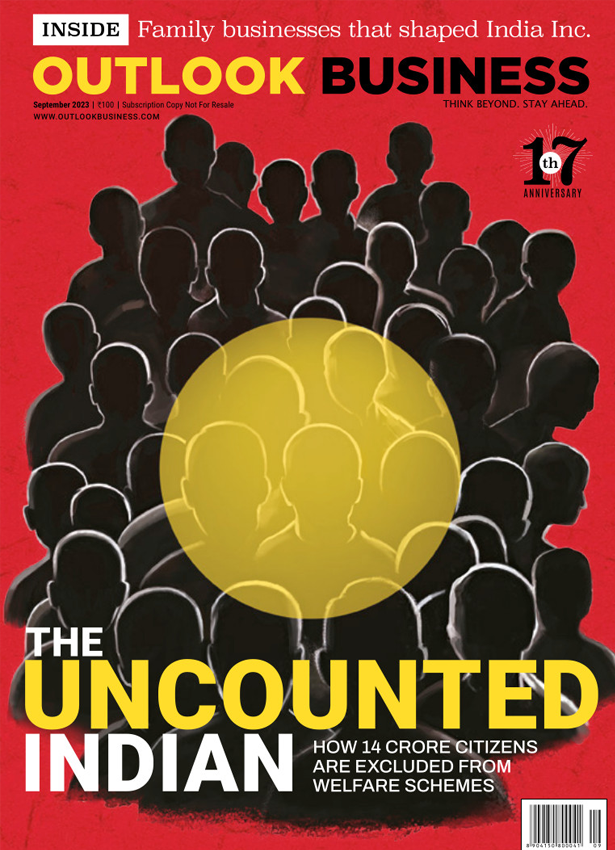 RNIT Solutions and Services Limited is an innovative and forward-thinking organization that specializes in harnessing emerging technologies to drive digital transformation in State & Central Government departments and corporate businesses across the country. RNIT is at the forefront of technological advancements, constantly exploring and adopting cutting-edge solutions to meet the evolving needs of clients through their Digital transformation journey.
RNIT believes in a collaborative approach in delivering tailored solutions that addresses clients' specific needs as part of their digital transformation journey. As an emerging technologies IT company, RNIT has become preferred technology vendor for the needs of Central & State Government departments, business corporates which are in citizen centric and e-Governance domains. Being in the forefront of help the clients stay ahead of the competition, unlock new opportunities, and drive digital transformation. RNIT's core strengths is developing of various frame works in emerging technologies such as Artificial Intelligence [AI], Internet of Things [IOT] and Open source ERPs which can be quickly customized for customer's specific needs.
RNIT's uniqueness includes but not limited to :
Expertise in Emerging Technologies such as AI, IoT, Predictive Analytics.
Proven IT player in quick rollouts in the Industry.
Pioneer in the massive rollouts of AI based Facial recognition solutions [FRS] for various State and Central Government departments across the country.
Playing critical role in bringing the last mile accountability in various Government
Departments [i.e. working in citizen centric & e-governance domains] across the country.
Several successful Large scale customized IT solution rollouts across the domains, territories.
Youngest IT company having credentials on massive successful rollout capabilities.
Award winning solutions, empowering various government departments in taking the "Governance to the doorsteps" of citizens.
Largest domestic SaaS [Software as a Player] player in citizen centric & e-governance domains.
Time & ground tested solutions created brand for themselves.
Became a preferred emerging technologies company right from North east to Southern state government departments across the country. Hunger for continuous innovation.
Year on Year constant addition of new domains from various Government departments.
Empowering of the customers with future readiness inline with latest advancements in the technologies with ease of doing business.
Conclusion:
Under the thought leadership of it's Founder & CEO, Mr.Raja Srinivas Nandigam who created a niche for himself in designing enterprise IT solutions across the globe - RNIT has become a proven, time tested preferred technology partner in driving digital transformation for it's customer base in particular various state &central government departments. With his deep expertise in AI, Facial Recognition Solutions, Open source technologies, IoT, AR/VR and data analytics he is relentlessly driving various corporate businesses and citizen centric departments to thrive in a rapidly evolving digital landscape.Driven by his unwavering passion for technology and unwavering commitment to client success, Mr.Raja continues to lead RNIT towards new frontiers. With a clear vision and an unwavering dedication to staying ahead of the curve, he ensures that RNIT remains a driving force in the digital transformation landscape for various State & central government departments in such a short time since inception.
As technology continues to reshape industries, now is the time to embrace the future and RNIT is the right technology partner to propel your business towards unparalleled success.